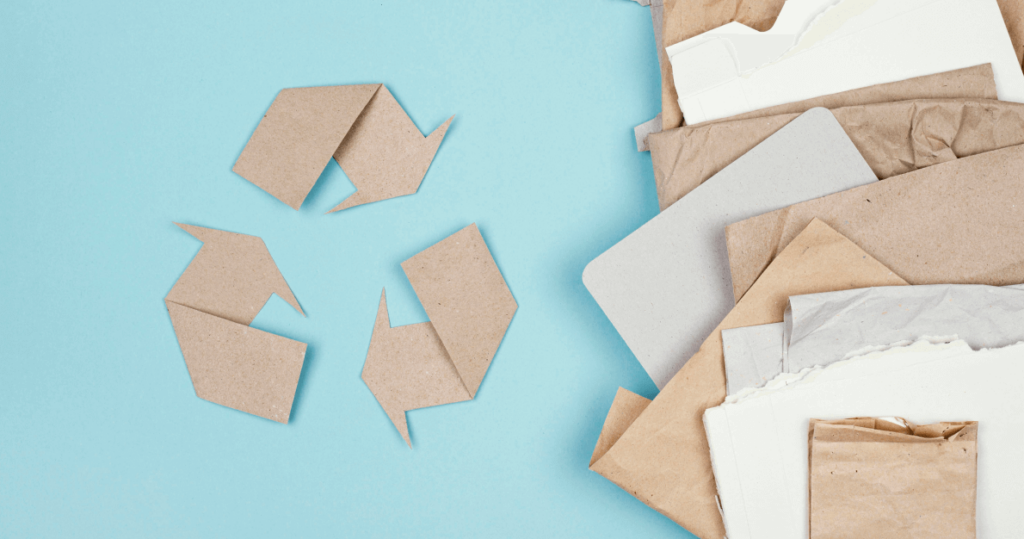 Paper Production. Recycled Paper
With each passing year, the volume of paper production increases, especially with the proliferation of computers and peripheral printing devices. Even newsprint paper, considered a disposable information carrier, contains a high amount of wood fiber. The production of white office paper requires additional bleaching of cellulose, thus leading to higher energy consumption. Therefore, paper production from cellulose is energy-intensive and harmful to the environment.
In the past, people didn't consider or calculate the areas of forests being cut down for the needs of the pulp and paper industry. As a contribution to nature preservation in the 19th century, Europe established the collection of secondary raw materials – waste paper. Terms such as "recycled paper" or "secondary fiber" are also used.
Depending on the composition of the secondary raw material, 1 ton of waste paper can save 6 to 10 trees. Paper recycling, rather than using wood, saves up to 20,000 liters of water and up to 1000 kWh of electricity per ton, and also reduces carbon dioxide emissions into the atmosphere.
Rational Use of Natural Resources and Raw Materials
In the second half of the 20th century, humanity seriously started considering the state of the environment. During that period, the field of "ecology" began to develop actively and gained popularity as a science. New modern technologies focused on the rational use of natural resources and raw materials in various industrial domains.
Amid humanity's efforts towards rational resource consumption and minimizing negative impacts, a new model of economic development emerged – "closed-loop economy" or "circular economy" as an alternative to the traditional linear economy. However, paper is still used in everyday life, and forests are still being cut down for its production.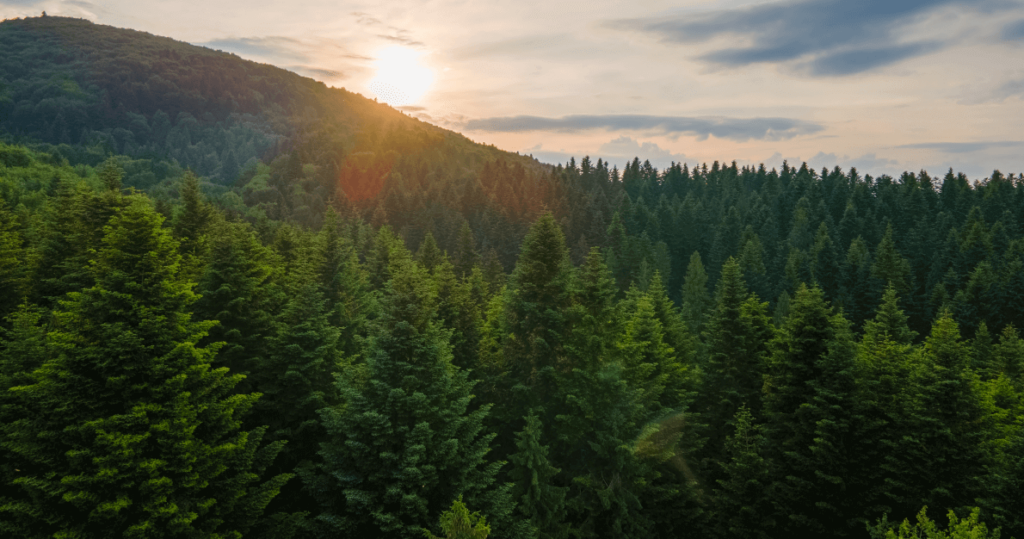 Ukrainian Contribution to Manufacturing Office Paper from Secondary Raw Materials
There are examples worldwide of producing office paper from recycled paper. Of course, such paper is not white but rather gray-brown or gray. The paper's density can be 70–75 g/m2, with the most common use being office paper with a density of 80–90 g/m2. Therefore, the technologists of the global pulp and paper industry are developing new methods of producing eco paper from secondary raw materials that closely match the color and density parameters of the paper everyone is accustomed to! Changing the habits of the global community is challenging, but the technologies are possible! And such a remarkable event occurred in Ukraine in 2022.
Experts with a high level of eco-consciousness from one of the leaders in Ukraine's pulp and paper industry, the Zhidachiv Pulp and Paper Combine, took a significant technological step forward and produced environmentally friendly office paper from secondary raw materials with a density of 85 g/m2 and machine smoothness. These sheets are designed for graphic and digital printing! Naturally, the first paper turned out to be gray-brown, resembling kraft paper! However, this color appealed to businesses in the HoReCa domain because it suits interiors with wooden elements, and EcoPaper is significantly cheaper.
The registered trademark ECOOFFICE has become a symbol of ecological awareness and responsibility for the environment. Not stopping at this achievement, the technologists of the Zhidachiv Pulp and Paper Combine improved the methods of office paper production: now the "EcoOffice" has a light gray color and is named "White Night".
But this is not the final achievement in this direction. Work continues on perfecting technologies for producing the lightest paper from secondary raw materials!
The Zhidachiv Pulp and Paper Combine is a modern, powerful, full-cycle enterprise, from recycling secondary raw materials to manufacturing paper, cardboard, wrapping paper under the E brand, corrugated board, and transport corrugated containers, egg packaging etc. The company has all the intellectual, technical, and technological capabilities for this.
Manufacturing environmentally friendly copy paper in Ukraine contributes to joining the global eco-community, spreading the global "green office" movement in Ukraine, and making significant financial savings because the eco-friendly option is cheaper than conventional white paper.
The ECOOFFICE EcoApparat underwent rigorous testing at large industrial enterprises in Ukraine. Eco-paper was used in full document flow, from writing and note-taking to printing on various types of printers with monochrome and full-color printing. Documents (invoices, contracts, technical documentation, drawings, price lists, promotional materials) were printed even in 6-point font and various types of fonts, yet all the information was well perceived and readable. Eco-paper passed separate tests with monochrome and full-color printing on a risograph (digital printing) and printing machines (offset printing) and also performed well.
The Zhidachiv Pulp and Paper Combine operates in accordance with current legislation in the field of standardization and conformity assessment. All products are manufactured in accordance with regulatory documents (DSTU, SOU, TU), and undergo safety testing with the issuance of conclusions from state sanitary and epidemiological expertise.
The combine operates a certified integrated management system according to international standards ISO 9001, ISO 22000, FSC.
The continuous increase in consumer demand for EcoOffice "White Night" paper is confirmation of the Zhidachiv Combine's main motto: "Let's save the environment together!" And the best indicator of consumer satisfaction is stable and long-term cooperation with the company.