Public Joint-Stock Company "Zhydachiv Pulp and Paper Combine" is one of the leaders in the pulp and paper industry in Ukraine. With 70 years of professional experience and a commitment to further development, the company provides environmentally friendly packaging and paper products. Zhydachiv Combine is a powerful enterprise with a fully integrated production cycle, from processing secondary raw materials to paper, cardboard, corrugated board, molded egg packaging, and office paper. The ecological office paper under the brand ECOOFFICE is produced using modern technologies in A4 (210*297 mm) and A3 (297*420 mm) formats, widely used for document circulation in both state and private enterprises.
The slogan "If You're with Us, You're Packaged!" fully demonstrates the wide range of the capabilities in producing a variety of corrugated transport packaging (four-flap corrugated boxes) and complex-shaped products made of 3- and 5-ply corrugated board (self-assembling corrugated boxes for fruits and vegetables, display boxes, corrugated boxes for meat, dairy products, smoked fish, pizza boxes, footwear, and more, as well as auxiliary packaging tools). Modern equipment, quality control of raw materials, technological control at each stage of manufacturing in the company's certified laboratory, and final quality control ensure the high quality of products. The production processes and management processes of Zhydachiv Pulp and Paper Combine are certified according to ISO 9001, ISO 22000, and FSC standards.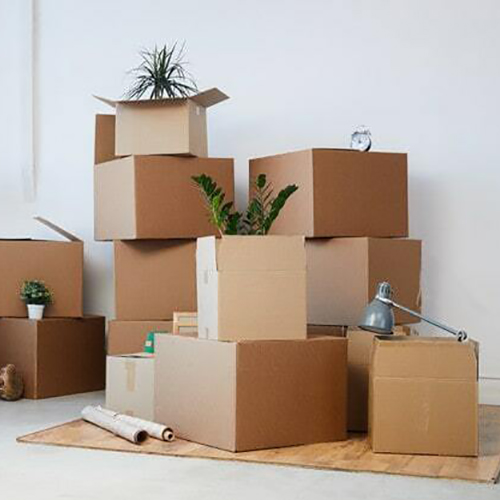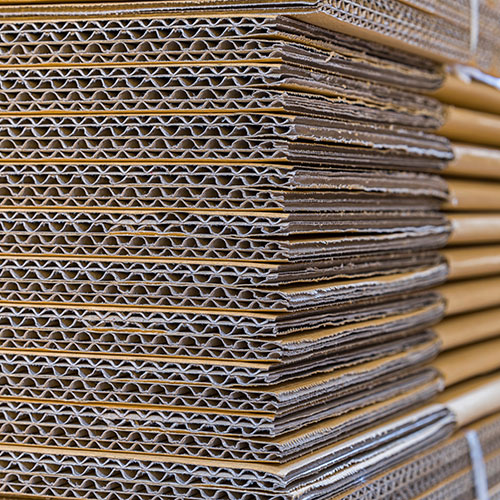 Zhydachiv Combine is the winner of the professional competitions "Ukrainian Packaging Star" in 2019 and 2022 and has received recognition for the high strength of corrugated board, precision cutting, and print quality. The status award and the National Certificate "Enterprise of the Year 2020" with the International Certificate "The Enterprise of the Year-2020," certified by auditors from Standard Chartered Rating (Germany, EU) and International Rating Association (Hong Kong), confirm the impeccable business reputation of Zhydachiv Pulp and Paper Combine. Let's save the environment together!
Sales Department: Address: 4 Fabrychna Street, Zhydachiv, Stryi District, Lviv Region, Ukraine, 81700
Phone: +38 (03239) 24-077, +38 (068) 298-68-00 (11, 12, 13), +38 050 481 14 12
Email: zbut@zhkpaper.com